Check Deposit Recognition System
Check deposit software on mobile phones means users do not have to visit a bank or ATM to deposit checks. The software can utilize any phone that has a camera function allowing them to capture a picture of both sides of a check. The check deposit system can recognize and extract fields on images, such as name, amount no. and MICR (magnetic ink character recognition). The main usage process is as described below:
Customer runs iPhone Check Deposit application
Enter the deposit amount and choose the account.
Photograph both sides of the check, OCR name and amount and then send the data to bank's deposit-receipt system.
Get confirmation of the deposit.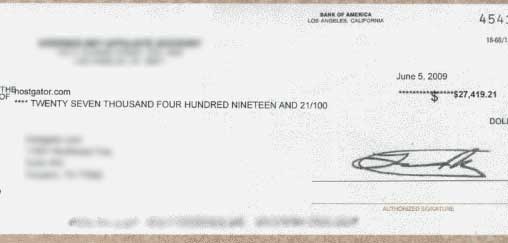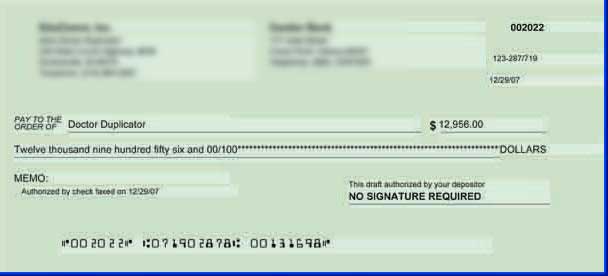 Free OCR Software Trial | Quote & Proposal | Free OCR Consulting Service
OCR Functions & Problems
OCR technology is an important part of a card recognition system, which is mainly used to recognize characters in an image and reduce entry time. Below is an overview of the problems we overcame during recognition:
It was difficult to control image acquisition physical environment, such as light, Camera performance and shooting angle. It was difficult to maintain consistent image quality, which further declined recognition results.
Numbers and signatures on check are often handwritten, so OCR must be complimented by ICR (Intelligent Character Recognition). The variety of handwritten characters  increases recognition difficulty.
Free OCR Software Trial | Quote & Proposal | Free OCR Consulting Service
Our Solution
Based on the above encountered problems, we needed to custom develop our OpenRTK based on the clients requirements.
In order to optimize the data from the camera, we developed a post-processing module to improve the recognition accuracy rate.
Refined the ICR technology to address the check image's content features, classified by check data, developed a post-processing module to improve extraction efficiency.
Free OCR Software Trial | Quote & Proposal | Free OCR Consulting Service