Hospital In-House Document Management System
In hospital management, doctors often deal with various documents such as patient history files, insurance and billing information, diagnosis notes, etc… Some documents require full text recognition and others require doctors to extract data to a database.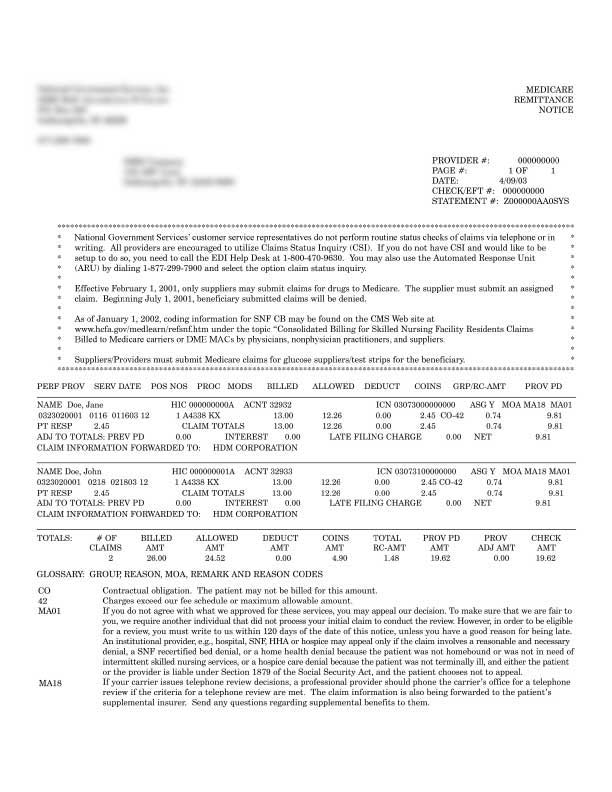 Free OCR Software Trial | Quote & Proposal | Free OCR Consulting Service
Our Solution
For full text recognition, OpenRTK can meet the user's requirements. There are several software companies who provide medical facility management workflow software and  integrate OpenRTK into these solutions.  For form recognition, we provide Zone OCR,  an interface that enable users to define regions on the form. According to customized region features,  forms can be classified then the corresponding information extracted.
Free OCR Software Trial | Quote & Proposal | Free OCR Consulting Service
Patient Record Management System
California Community Health Care planed to conduct  psychiatric research,  provide mental health assessment and treatment for offenders in all California prisons. Each prison's medical station would fill out various medical forms, then these forms would be transferred to their Medical Records Division. Operators would then scan these medical forms to images then storm them in the appropriate patient file. There were already 75,000 medical form images and more in the future. These forms were stored in PDF formats. The client wanted to convert these unsearchable PDF images to editable form then extracted key information and stored the data in relational database for calling by other programs.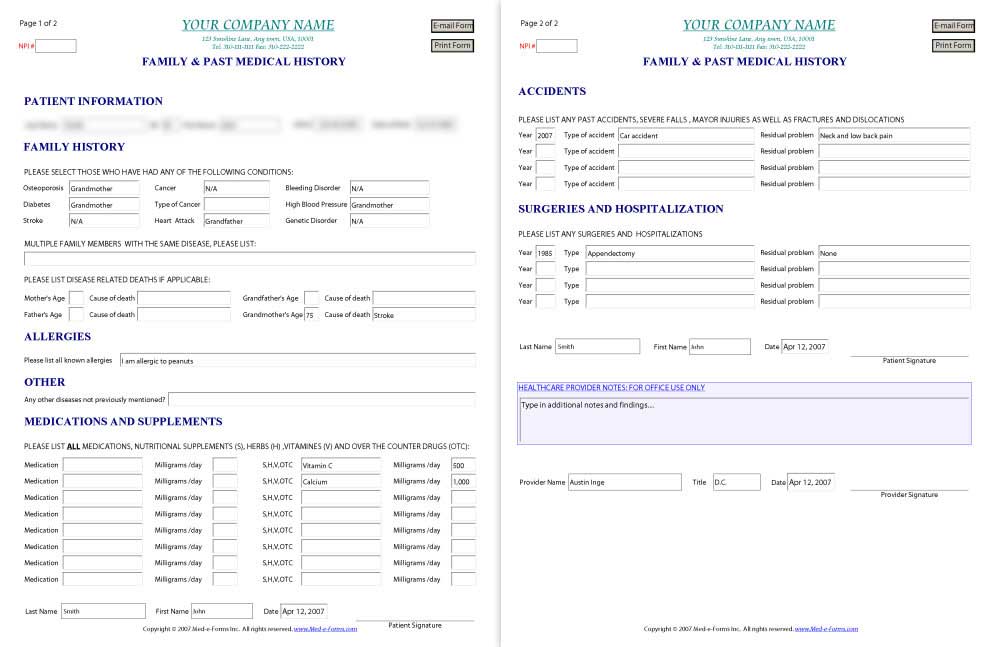 Free OCR Software Trial | Quote & Proposal | Free OCR Consulting Service
OCR Functions & Problems
Through our analysis on image samples, we believed a pure form recognition system would not effectively reduce the workload. Through our experience we determined the following problems would occur:
Form formats varied, there were at least 20 different kinds, including structured, semi-structured and unstructured formats, so it would be difficult to locate & extract content through a uniform template. In the long term, the cost of developing a form recognition system is high.
The recognized content of each form was not the same and handwritten, which increased recognition difficulty.
Because the form recognition system needed to run in a mobile environment, the client required high software speed.
Free OCR Software Trial | Quote & Proposal | Free OCR Consulting Service
Our Solution
Based on all of the above analysis, we thought the key of achieving the client's goal is  that we  improved improve data entry efficiency to reduce labor workload in the Med Rec. division. We suggested developing data entry software based on OCR to complete the following functions:
Auto import medical form images
Display an interface with different key word entry options for different forms
Auto locate positions of key information
Auto import entry data into the database
Our solution would provide the client the following value:
Effectively reduce workload. Through an OCR data entry system, the data entry speed is greatly improved, reducing entry time and improving efficiency.
Auto store key information to database.
Warrant accuracy rate. For handwritten information from different doctors, technology does not work well. Only by human training, operators can identify different doctor's characters and technical terms.
Costs and risks are low. The client can also give software to other data entry service providers to complete conversion work to reduce entry cost.
Free OCR Software Trial | Quote & Proposal | Free OCR Consulting Service