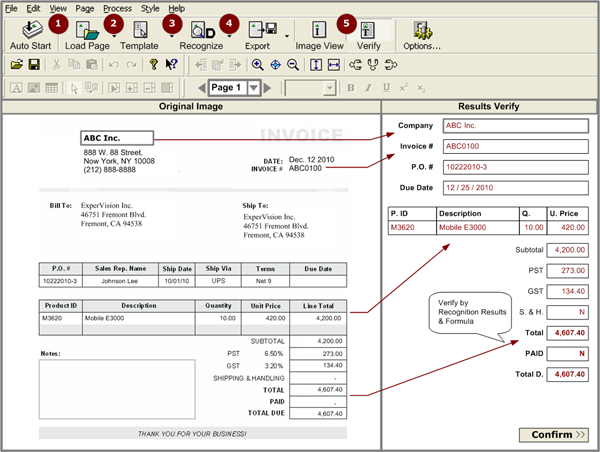 Our client is a service agent that helps company or individual travelers transact VAT refunds. Their business opportunities are from foreign visitors who buy specified goods in some countries and can apply for a certain percentage of tax refunds before leaving. Because of complex procedures, some visitors will commit tax refunds to agents. The original workflow of the client is as follow: the customer mailed paper invoices; operators manually entered necessary data into their database, then digital data was submitted to the tax administration of the European Union to complete the refund. This process not only resulted in low efficiency of entry operators, but management of paper invoices was very difficult. If data was entered incorrectly, data entry operators would then need to recheck the paper invoices, resulting in a very time consuming process.
Free OCR Software Trial | Quote & Proposal | Free OCR Consulting Service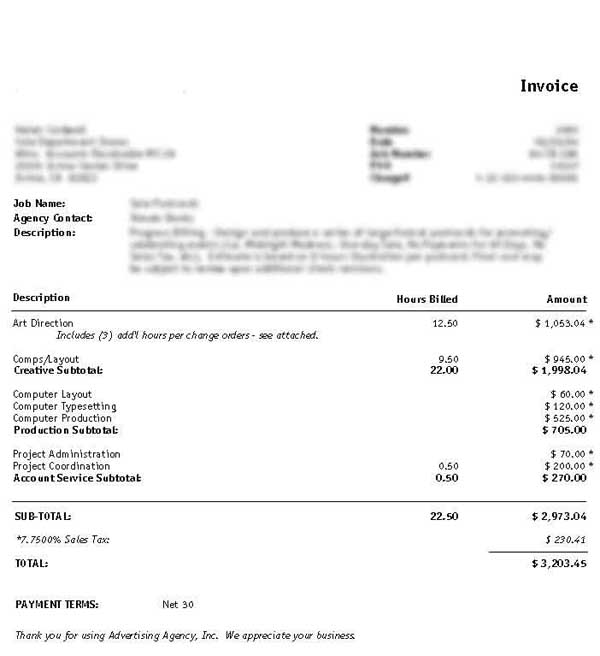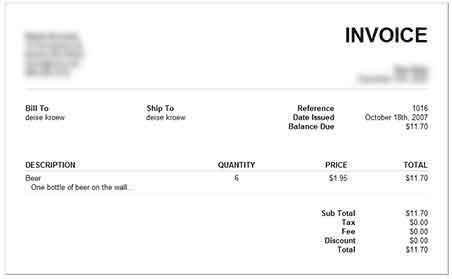 Free OCR Software Trial | Quote & Proposal | Free OCR Consulting Service
OCR Functions & Problems
Adding OCR into an original workflow can archive invoice images and speed up the tax refund application process to facilitate proof and invoice management all resulting in the saving of labor costs. The problems ExperVision needed to overcome were:
Invoices might be from any industry in 25 countries in the EU. Formats of most invoices were not fixed. Meeting the two kinds of requirements was a challenge for an OCR technology.
The client's former entry system was a specialized version of Microsoft Axapta. OCR needed to connect with the original data system.
Free OCR Software Trial | Quote & Proposal | Free OCR Consulting Service
ExperVision® Invoice Processing Server (EIP)
The EIP server workflow blow describes invoices processing.
Creating a batch
Processing a batch
Auto-classification
Auto-recognition for image files
Auto-data-extraction for electronic files
Verify a batch
Data verification & quality control
Export a batch to database
Through the above steps, companies can easily digitize paper based invoice and extract the necessary data from both image and electronic invoices. After verification, the invoice data can be exported to company's database or saved in CSV format for further processing.
Free OCR Software Trial | Quote & Proposal | Free OCR Consulting Service