The operational business of one legal firm involved various documents.  Lawyers handling cases will encounter large amounts of paper documents such as qualification certificates, intellectual property, contracts, court orders, indictments, emails, etc. The requirements for processing these documents mainly include:
Internal sharing: Need to share with others within the company
Based on web: Can upload and download anywhere to meet lawyers' busy schedules, business trips and court dates
Revisable: Allow people to add comments to communicate
Allow people to search and index by category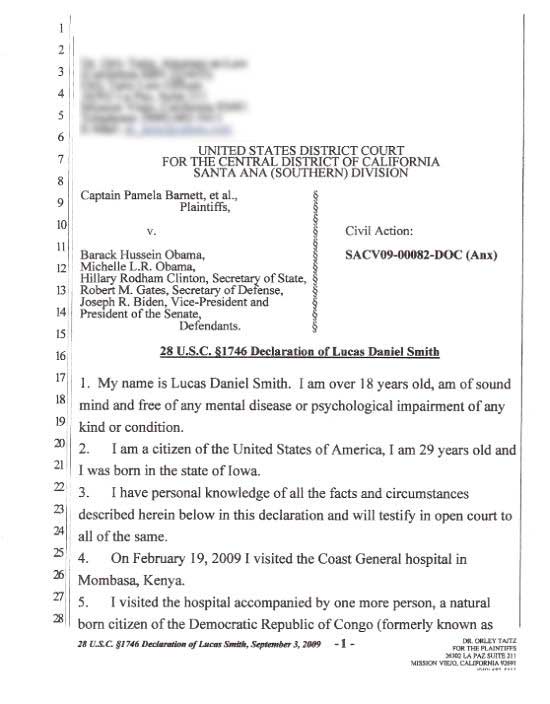 OCR Functions & Problems
Legal firm used the OCR server to monitor image storage addresses. Once a new image is added, it automatically recognizes and exports to PDF with hidden text and stored in the OCR server. The export results have the same directory structure as the image directories. Next the document type is entered by specialized personnel, and indexed into document.
Make full text recognition to images and convert to searchable PDF or other formats.
Our solution
This system is composed of the following modules: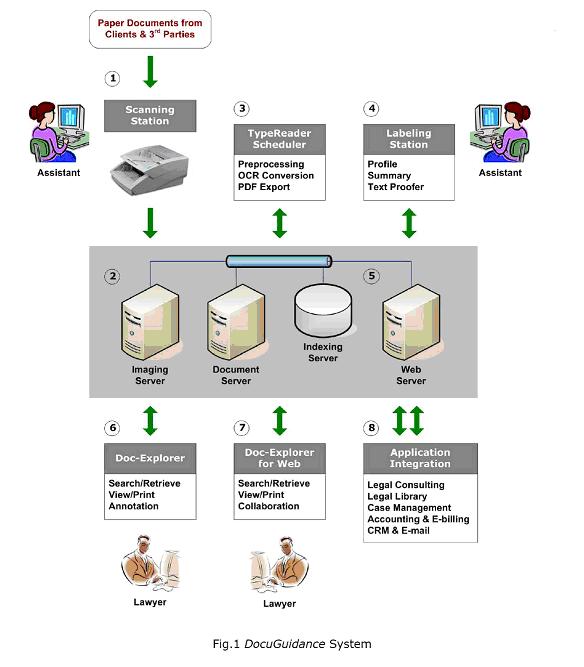 When receiving paper documents from other places, the assistant scans these documents at a scan station. The OCR Monitor will automatically monitor this image server. When images arrive, it automatically recognizes, saves the recognition results in a PDF format in the same directory to the document server. An assistant then creates the index of the documents, adds a summary and the type of document details. This information is connected through the database, shared across the company.
Therefore, lawyers can search key words and category to find the required documents and information, and then make comments and print.